Performance Optimization and Asset Audit
The performance of a wind or PV park is determined by two factors. The technical performance of the plants and the organizational performance of the operator. To help you get the best outcome, we've developed products that analyse performance and provide solutions for optimisation.
We check the performance of the technical operator within a so-called Asset Audit. Our main focus is on the transferred duties (e.g. ensuring all safety-relevant tests are carried out and that operation complies with approval, etc.), for which the operator themselves is ultimately liable. This includes tests according to DGUV V3, safety devices as well as expert tests and maintenance.
The audit may be extended to the fulfilment of all other obligations of the operator and may be combined with an on-site inspection of the wind or solar park.
We check the technical performance of wind farms and PV systems with self-developed software tools that can confidently process the enormous amounts of data a SCADA system delivers.
Our performance analysis for PV systems is based on the analysis of operating data at the lowest monitoring level. By irradiation and temperature normalization, "conspicuous" strings of the system can be identified. Often an analysis of the causes is already possible and a solution is provided. If necessary, we can carry out further inspections on site.
We can supplement this with drone thermography, by the way.
In order to assess the long-term performance of a PV system, an ex-post simulation is one approach. It includes a complete modelling of the plant and the comparison of the theoretically possible generation to the actual historical generation, each on the basis of the real irradiation conditions.
Another product of this segment are performance ratio tests, which we carry out in particular for EPC providers for quality assurance.
We have developed a multi-stage concept for optimising the performance of wind farms. As a first step, this includes the evaluation of the real wind volume with the expertise of an accredited wind expert. In the next step, we will enter into the analysis of operating behaviour in order to identify abnormalities of plant operation. Often underestimated is the topic of shutdown regulations due to approval requirements, to which we dedicate ourselves in the third step. Valuable information can also be derived from the error messages of the systems, which rounds off this analysis as the fourth step.
Again, our goal is to provide you with a solution to identified problems.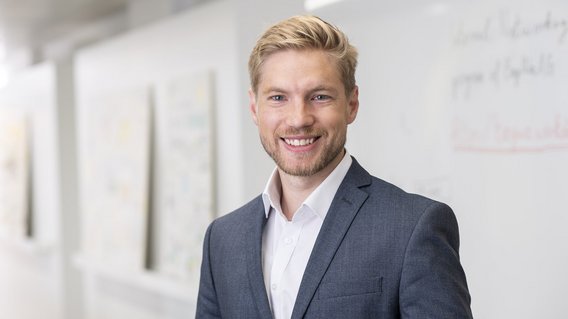 Simon Wanninger
Head of Consulting PV
E-MAIL
+49 89 383932-138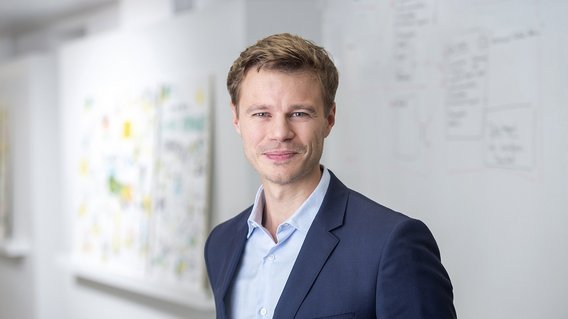 Fabian Pfeifenroth
Head of Consulting Wind
E-MAIL
+49 89 383932-5535
Due Diligence LiDAR Measurement Wind and Emission Reports Planning Grid Connection Seminars